Resources > 

Contagious Runner
Contagious Runner
Download Resource
10.73 KB .jar
The speedrunner is contagious, and can get others close to them sick. They can shoot snot balls at others by sneezing (the slime ball), and also infect people very close to them.
To half the distance of infection, wear a mask (crafted with string and wool).
Command: /contagiousrunner
OFFICIAL
PARTNER
Start your very own 
Minecraft Server
 with 
DedicatedMC
Get 15% off with code:
Fredthedoggy
Minecraft 1.17+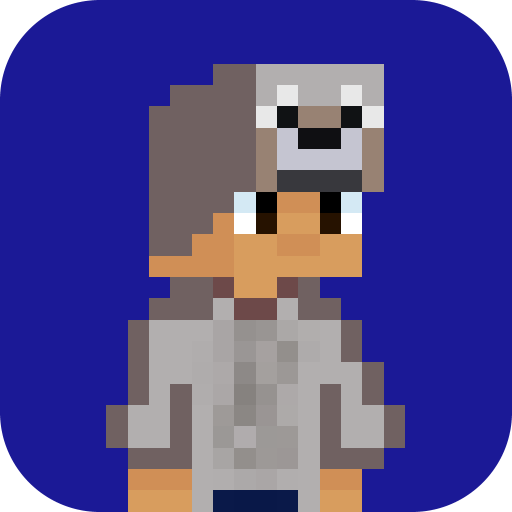 Author:
Fredthedoggy
This is a plugin, and requires a PaperMC (or Spigot) server.