Resources > 

Diamond Pyramid
Diamond Pyramid
Download Resource
747.08 KB .jar
Download Pack
1.95 KB .zip
This plugin adds the OP Diamond Pyramid, can be used to unleash great (OP) powers!
Command
/dp start
Warning
DiamondPyramid depends on ProtocolLib for the Xray Feature. Just install both plugins side-by-side, and restart!
OFFICIAL
PARTNER
Start your very own 
Minecraft Server
 with 
DedicatedMC
Get 15% off with code:
Fredthedoggy
Minecraft 1.18+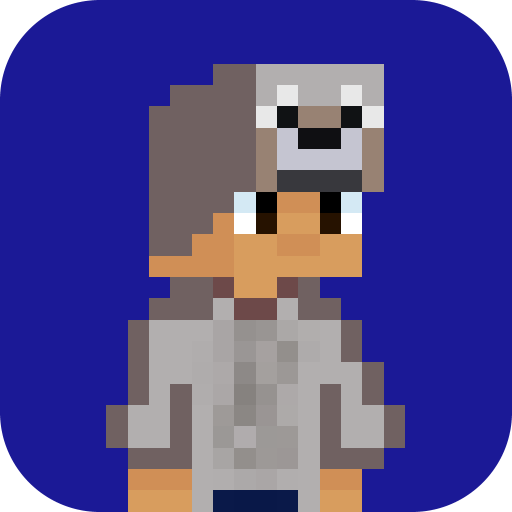 Author:
Fredthedoggy
This is a plugin, and requires a PaperMC (or Spigot) server.