Resources > 

Half Heart OP Loot
Half Heart OP Loot
Download Resource
5.93 KB .jar
Getting to half a heart drops OP loot
When a player (anyone) reaches 1/2 a heart, they are given something OP.
The OP loot gets better as it's used, so it may start with just iron or steak, but end with full diamond!
Perfect for a Manhunt, or a Minecraft But... Server!
OFFICIAL
PARTNER
Start your very own 
Minecraft Server
 with 
DedicatedMC
Get 15% off with code:
Fredthedoggy
Minecraft 1.17+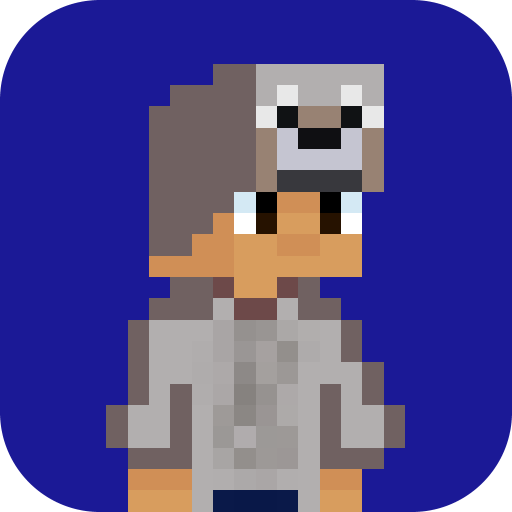 Author:
Fredthedoggy
This is a plugin, and requires a PaperMC (or Spigot) server.