Resources > 

Identical Hunters
Identical Hunters
Download Resource
28.34 KB .jar
Download Lib's Disguises
Required (External)
Download ProtocolLib
Required (External)
Warning
This requires ProtocolLib Dev Builds & Lib's Disguises (Free) to function!
This plugin makes all your hunter's skins & names the same, so you can't tell which one is which!
Commands
/identicalhunters start <name>
OFFICIAL
PARTNER
Start your very own 
Minecraft Server
 with 
DedicatedMC
Get 15% off with code:
Fredthedoggy
Minecraft 1.19+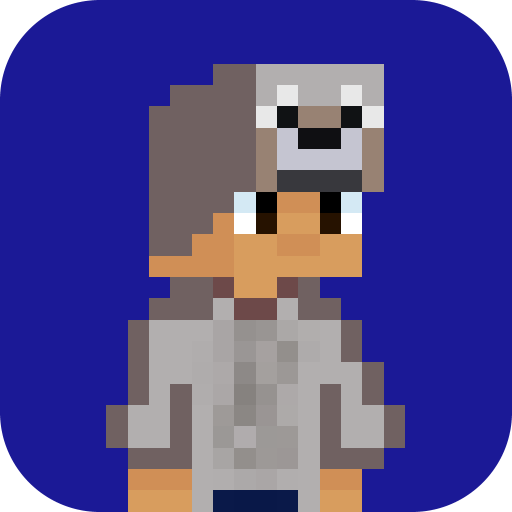 Author:
Fredthedoggy
This is a plugin, and requires a PaperMC (or Spigot) server.