Resources > 

Invisible Gear
Invisible Gear
Download Resource
35.79 KB .jar
Download ProtocolLib
Required (External)
Warning
This requires ProtocolLib Dev Builds to function!
This plugin disables seeing other people's armor & weapon type (all shown as iron), aswell as any enchants they may have.
It also disables skins (giving everyone the same skin, customizable in the config), and usernames.
To customize the skin, please set the skin texture & signature in the config to one found on https://sessionserver.mojang.com/session/minecraft/profile/<uuid>?unsigned=false (replacing <uuid> with your UUID)
OFFICIAL
PARTNER
Start your very own 
Minecraft Server
 with 
DedicatedMC
Get 15% off with code:
Fredthedoggy
Minecraft 1.19+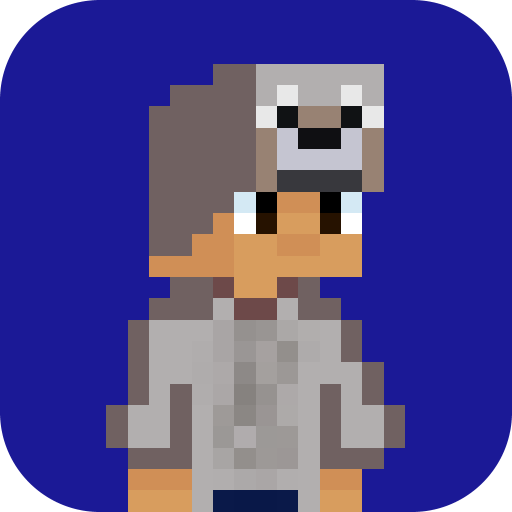 Author:
Fredthedoggy
This is a plugin, and requires a PaperMC (or Spigot) server.