Resources > 

Lifesteal Manhunt
Lifesteal Manhunt
Download Resource
29.42 KB .jar
This plugin adds lifesteal to the game, with a manhunt twist.
Ways to lose hearts
When you go below half health, you lose 1 heart
When you die, you transfer one heart to your killer
Ways to gain hearts
When you kill 10 mobs, you gain 1 heart
When you kill someone, you steal one of their hearts.
OFFICIAL
PARTNER
Start your very own 
Minecraft Server
 with 
DedicatedMC
Get 15% off with code:
Fredthedoggy
Minecraft 1.19+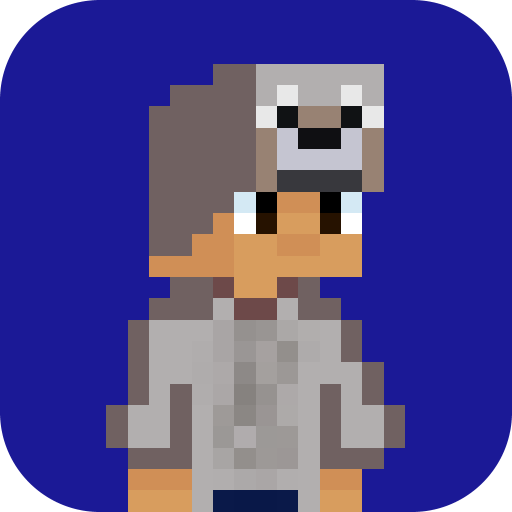 Author:
Fredthedoggy
This is a plugin, and requires a PaperMC (or Spigot) server.