Sculk Hunt
Download Resource
32.25 KB .jar
Download Pack
8.74 KB .zip
Eyes of ender now point to the warden, who has a new bossbar to show it's health similar to the dragon.
Special Features
1) Wearing a leather helmet removes blindness
2) Blazes and Enderman cause blindness
3) The warden glows, to make it easier to find.
OFFICIAL
PARTNER
Start your very own 
Minecraft Server
 with 
DedicatedMC
Get 15% off with code:
Fredthedoggy
Minecraft 1.19+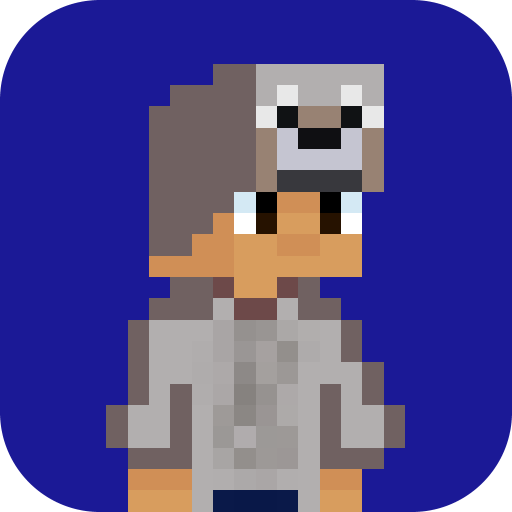 Author:
Fredthedoggy
This is a plugin, and requires a PaperMC (or Spigot) server.