Resources > 

What's In The Box?
What's In The Box?
Download Resource
12.37 KB .jar
Download Images
5.04 MB .zip
You're given an image, and must select if you will lie or tell the truth. You must convince your opponent that you're doing the opposite, and if you win, you'll get OP loot, but be warned that if they win they'll take the prize.
Commands:
/whatsinthebox (Starts Gameplay, and Gives Items)
Images:
The Images are all chosen from the folder /plugins/WhatsInTheBox/images. Just upload any image (of any size), and it will be automatically resized and used.
Default images are available above
OFFICIAL
PARTNER
Start your very own 
Minecraft Server
 with 
DedicatedMC
Get 15% off with code:
Fredthedoggy
Minecraft 1.18+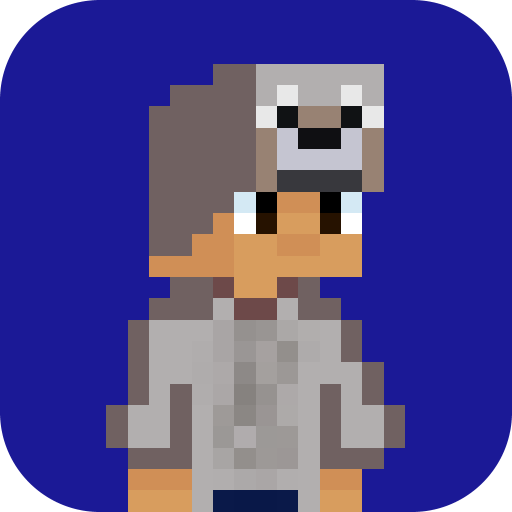 Author:
Fredthedoggy
This is a plugin, and requires a PaperMC (or Spigot) server.